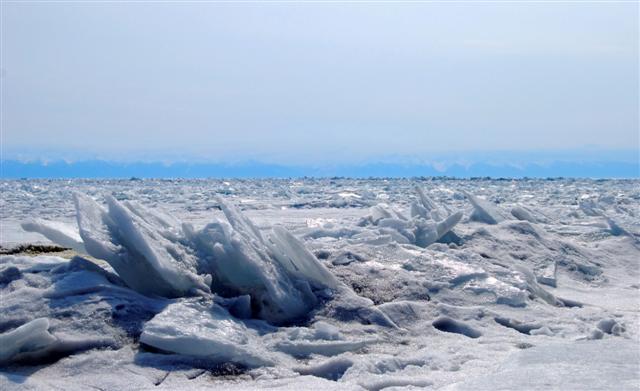 The Barents International Political Economy (BIPE) researcher network has received funding to start a two-year joint research project in the Barents region. The aim of the new project is to study the role of states in advancing sustainable development focusing on local communities perspectives in different parts of the Barents region.
The Nordic Council of Ministers' Arctic cooperation program funds the project.
The new research project strengthens the Nordic and Russian research collaboration and networking concucted since 2010. The researcher network and new project is led by research professor Monica Tennberg from the Arctic Centre (University of Lapland) and the partners in the new project are Barents Institute (Norway), Kola Science Centre and Syktyvkar State University (Russia) and Umeå University (Sweden).
The researcher network coordinated by Tennberg convenes in Rovaniemi, 29–30 August, 2012, in Arktikum, to discuss recent social, political and economic developments in the Barents Region. The presentations include topics such as natural resource extraction and local communities, adaptation to climate change, regional energy politics and social development in the region.
The book produced by the researcher network "Politics of Development in the Barents Region" will be published later during this fall by Lapland University Press.
Sources