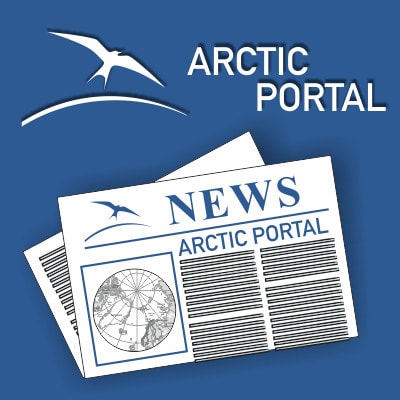 SEDNA ("Safe maritime operations under extreme conditions: the Arctic case"), an EU Horizon 2020 research project that is developing an innovative and integrated risk-based approach to safe Arctic navigation, ship design and operation; https://sedna-project.eu.
You are invited to participate in an online survey aiming to identify future trends in Arctic shipping, organised and conducted by Prof. Giles Thomas and Dr. Dimitris Stagonas at University College London, Department of Mechanical Engineering.
The purpose of the survey is to collect the views of academics and professionals with experience in researching and working with the Arctic, and compile them into 'What if' scenarios for the future of Arctic shipping. The results will be published in a report available through the project's website (https://sedna-project.eu) in 2019.
The survey is very brief and will only take less than 10 minutes to complete. Following the links below, you will find three different surveys on, Arctic Climate Change (focusing on Arctic sea-ice), Arctic Trade and Arctic Resources.
All responses will be anonymous. No personally identifiable information will be associated with responses to any reports of these data.
For any further questions please contact Dr. Dimitris Stagonas at