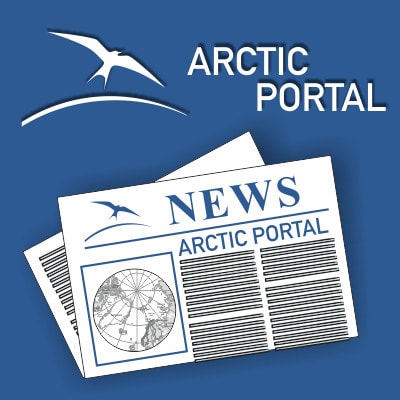 Nordic council of Ministers continues to support UArctic activities by granting 650 000DKK for this year for a new joint project led by Thule Institute, University of Oulu, Finland. New project Arctic Virtual Learning Tools joins UArctic and Arctic Portal into close co-operation where new UArctic educational material and virtual classroom will be distributed and shared through Arctic Portal.
The new online material will consist of revised UArctic BCS core courses, on-line text books developed for new global change Master's courses at Thematic Network on Global Change and print version on UArctic Atlas. Some of the materials will be also translated to Russian. Later as project goes on more material can be added.
The Virtual Classroom will offer an option not only for easier access to higher education, but will lead a technological revolution in distance learning – a two-way communication between the teacher and the persons being taught with open discussions, capabilities for participants to ask questions and comment on the subject presented and the teacher to respond in real-time.
The project partners include the APECS (Association of Polar Early Career Scientists), International Centre for Reindeer Husbandry and several representatives from Canada, USA, Iceland, Norway, Finland and Russia.
The lead project partners are:
University of the Oulu, Thule Institute, Finland, Kirsi Latola, UArctic Thematic Networks
University of Lapland, Finland, Scott Forrest, Director of Special Projects, UArctic International Secretariat
Nordurslodagattin ses. – Arctic Portal, Iceland, Halldor Johannsson
University Centre of the Westfjords, Iceland, Peter Weiss