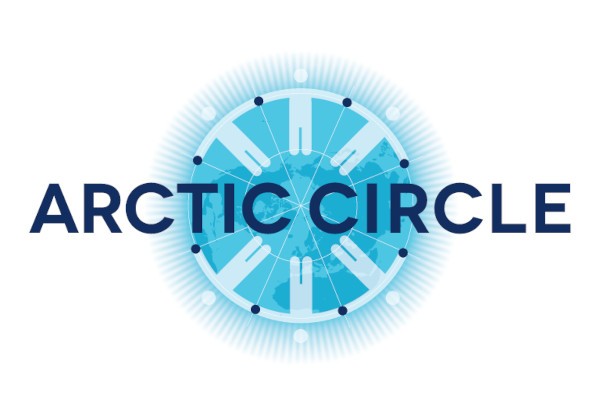 Arctic Circle proudly reported that the 2021 Assembly was completely Covid19 free. With over 1400 participants from over 50 countries, continuous testing ensured a completely Covid-free Assembly.
Big thanks to the Icelandic Health Authorities, Harpa staff and the Arctic Circle 2021 Assembly participants for this success!
All Plenary Session recordings will be available on Arctic Circle's YouTube channel.
Source: Arctic Circle