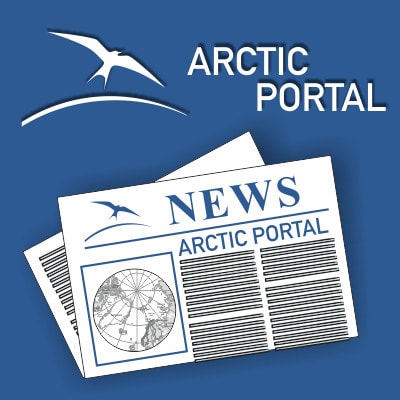 The European Commission, Finland and Germany are co-hosting the 2nd Arctic science ministerial meeting now in Berlin, Germany.
The aim of this meeting is to promote the results of the deliverables agreed at the 1st meeting (hosted by the White House in 2016), increase capacity to respond to major societal challenges in the Arctic, encourage further scientific cooperation among a large number of countries and representatives of indigenous people.
International advocates for arctic science
Thirty governments, 6 indigenous peoples' and 10 selected international organizations were invited to provide input to these themes, with regard to both progress made since ASM1 and new activities related to ASM2. This input will feed into the main outcome of ASM2, namely a Joint Statement of Ministers.
Participating Countries
Australia, Austria, Belgium, Canada, China, Czech Republic, Denmark, Faroe Islands, France, Germany, Greenland, Iceland, India, Italy, Japan, Korea, The Netherlands, New Zealand, Norway, Poland, Portugal, Russia, Singapore, Spain, Sweden, UK and the USA.
The 3rd Arctic Science Ministerial meeting will be held in Japan in the year 2020 and co-hosted by Japan and Iceland.
Pictures from the meeting
From left…Larry Hinzman, Vice Chancellor of Research at the Univ. of Alaska Fairbanks and at the ministerial as the President of the Int'l Arctic Science Committee, Michael Stickman, current chief of the Athabaskan tribe in Nulato, Alaska, representing the Arctic Athabascan Council, Fran Ulmer, Chair of the US Arctic Research Commission, Dr. France Cordova, Director of the National Science Foundation.
The US delegation to the 2nd Arctic Science Ministerial consists of Fran Ulmer, Dr. Tim Gallaudet, Navy RDML retired, and Acting Director of NOAA, and, France Cordova, the Head of the US Delegation.
Cordova gave a 5-minute speech on the topic of "Strengthening, Integrating, and Maintaining Arctic Environmental Observations Data, Facilitating Access to Arctic Information and Joint Use of Arctic Research Infrastructure."
Lilja Alfreðsdóttir, Icelandic Minister of Education, Science and Culture