The Saami University of Applied Sciences takes a holistic approach to education that reflects traditional Saami livelihoods and culture. This Indigenous-led research is vital in a changing Arctic, says Saami Council leader Gunn-Britt Retter.
Traditional Knowledge is increasingly becoming a part of scientific research, but Indigenous societies want this work to be relevant to their communities.
Education can lead to the creation of Indigenous scientists who can then undertake research to advance their communities, says Gunn-Britt Retter, the head of the Arctic and Environment Unit at the Saami Council.
In the global effort to improve the quantity – and quality – of Arctic science and the understanding of changes in the region, research institutions can cultivate meaningful relationships with Indigenous peoples to empower their societies – and answer relevant questions about climate change and adaptation, says Retter.
Arctic Deeply talked with Retter about the importance of science, traditional knowledge and education.
Arctic Deeply: The Saami University College is one of two-dozen Norwegian state colleges. Why was it started and how has its approach to education changed since then?
Gunn-Britt Retter: It began as a teacher-training program in Alta in the 1980s, but moved to Kautokeino in 1989, where it became the Saami University College. Then, last year, the name was changed to the Saami University of Applied Sciences.
Its main task is still teacher training – I was trained as a teacher there. It provides Saami teachers with the tools they needed to teach Saami kids. There was a focus on Saami traditional livelihoods, Saami life and Saami culture. But there were also environmental aspects to it. The Saami experience with damming and the environmental movement raised awareness that Saami issues were also environmental issues.
The programs are now expanding to include journalism, Saami handicrafts, languages – and degree programs in reindeer husbandry. Reindeer herding is a holistic approach to using nature, but it is also about economics, laws, management and, of course, environmental and natural science. This is an example of how you develop a study program from a Saami starting point.
Arctic Deeply: Why do the degrees matter?
Retter: They don't matter to us. People who have degrees are listened to differently. You're not only a herder, but a herder with a PhD. There are people with a lot of knowledge, but without any documents. It is for the youth, but also for those who already practice those livelihoods to get the degree and to fill in any gaps they might have in their knowledge.
Arctic Deeply: What is being done to integrate traditional knowledge into "Western" scientific studies?
Retter: You have to do it through the Saami language, preferably, because the Saami language holds so much of that knowledge. We need to develop the Saami language as an academic language.
For example, there is a student who identified 318 words for snow and snow conditions in one Saami dialect in a reindeer-herding district in Kautokeino. There is nuance and accuracy in those words that is necessary for their use. You can describe the year, the winter and [its conditions] by looking at the different layers of snow. And you communicate that with others very quickly.
Arctic Deeply: What is the relationship with other scientists like?
Retter: The Saami institutions often feel that it is a competition for funding sources and, because we are so small, we often lose. But even small amounts of money would build capacity in a lot of communities. E.U. science funding and national science funding in Norway, Sweden and Finland often call for partnerships. If we partner with University of Tromso or the University of Arctic, we disappear, we are so small.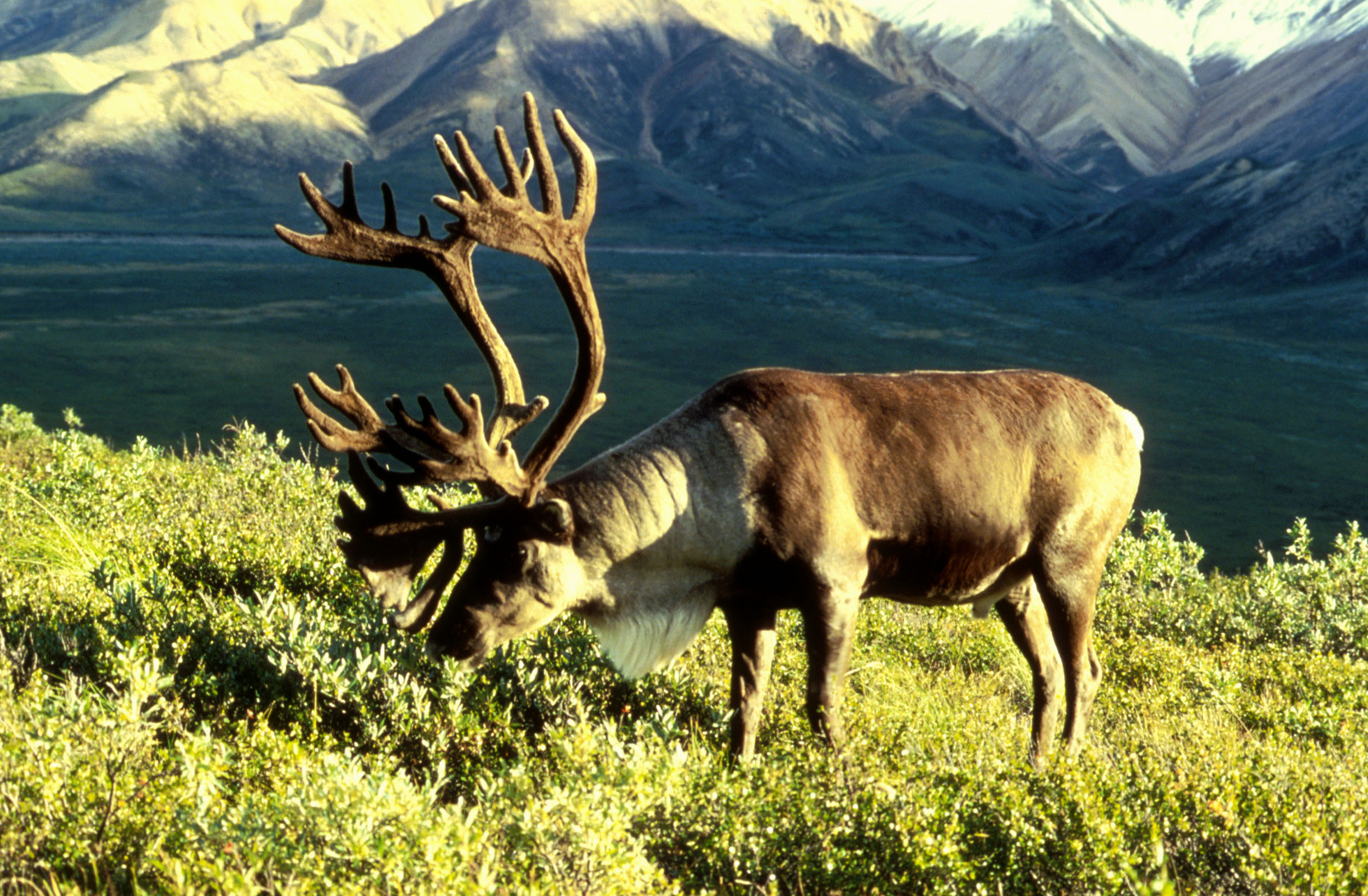 We need to be seen as equal partners. There are good partnerships, but in the majority of them, we are not seen to have equal value as other partners, because we are smaller. We get so many requests to be partners on programs, but we often don't receive them until the day before the deadline. People need to make more effort to make the partnership to work in a respectful manner.
We are a bit overwhelmed by all the people from outside who want to come to the Arctic and do research. We used to have this joke, where people were asked, "What does a Saami family look like?" And the answer is that, "It's seven members: me, my wife and four children and one social anthropologist." Now it's natural scientists.
Arctic Deeply: Is there a way to change the relationship so that you are directing the research questions?
Retter: Yes, but that is also part of the idea of strengthening our institutions to be able to actually do that, to develop a methodology. Maybe you present climate scenarios to a community and say, here is what might be expected, and then you get feedback from the community to find out what they think about that and what the real challenges are. You have open-ended discussions and dialogues. You need to build that trust. If it is a Saami institution doing it, it might be a quicker or easier to trust than someone coming from Oslo, because that scientist needs more time to build that trust and keep that trust.
Arctic Deeply: What's your hope for education and the role of science 10 years from now?
Retter: I hope that we are more in charge of knowing our Saami communities' or societies' needs. Based on that, we have to create scenarios about what we can expect when it comes to climate change. With this kind of knowledge in place, I hope that we can define our research questions and that Saami research institutions with Saami students can do the research to address our challenges and develop our societies. But I also hope that outside society recognizes Saami science and traditional knowledge, together or separately, and value it equally with other knowledge. We tend to think that science and traditional knowledge are two knowledge systems, but we need both to make the best decisions for our societies.
This article originally appeared on Arctic Deeply.