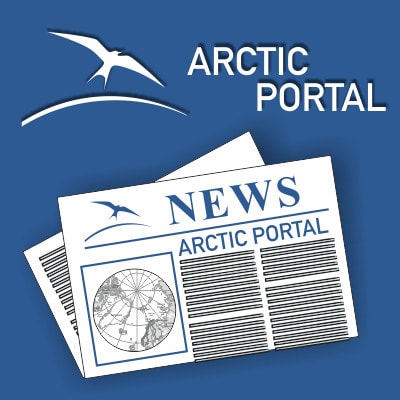 A conference about the "Arctic in Transition" will be held 3rd and 4th of October 2011. The conference is a collaboration between the Centre Jacques Cartier (France), ArcticNet (University Laval) and the Northern Research Forum (University of the Arctic and University of Lapland).
The conference will take place in Montréal and is organized by the Center for Geopolitical Studies of the Raoul Dandurand Chair as part of the 24th annual Centre Jacques Cartier of France Conferences. It is also a meeting point for the Thematic Network on Geopolitics and Security of the Northern Research Forum. This high-level international meeting reunites political scientists, lawyers, geographers, historians, policy-makers and practitioners to discuss, first, the socio-economic, political and security issues of Arctic developed or developing regions, and, second, to look at the evolving relationships between these spaces, their peoples, and global affairs. The main focus of the meeting seeks to adress security issue(s) of the various region(s) that make up the circumpolar world.
Three Arctic regions will be highlighted: a) the North-American Arctic (United States (Alaska); Canada (Northwest Territories, Yukon, Nunavut, Nunavik) and Greenland; b) the North Pacific Rim (Alaska, Russian Far East, Beaufort Sea/Chukchi); c) the Barents Euro-Arctic Region (Nordic countries - Iceland, Norway, Sweden, Finland - and Russia).
Program and further information
For information contact the program co-director, Joël Plouffe : .
The Raoul Dandurand Center is at the University of Québec at Montréal, Canada.