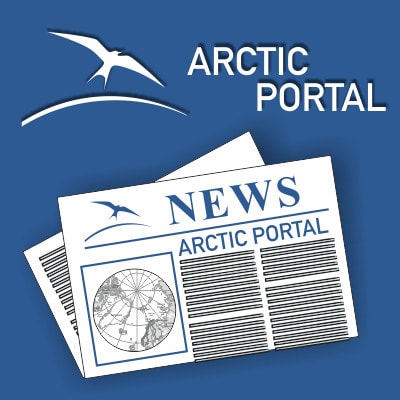 An agreement between Iceland and Canada on youth mobility between the ages of 18 and 30 was signed in Winnipeg on August 3rd. This long-awaited agreement stipulates that young people of that age group can travel and work in Canada and/or Iceland for up to 12 months, with the possibility of extending their stay by 12 months.
This allows for the initiation of youth empowerment programs in fields such as green energy, fishing, tourism, environmental science, education, and more, strengthening cooperation and cultural ties alike.
In official news by the Icelandic government Áslaug Arna Sigurbjörnsdóttir, Minister of Universities, Industry and Innovation, who was in Winnipeg, Canada on the occasion of Icelanders' Day in Manitoba, signed the agreement on behalf of Iceland. There, Áslaug Arna took part in the celebrations related to Icelanders' Day, including a parade, mountain women's lunch and the reception of the chairman of Icelanders' Day, as well as giving a speech at the celebrations.
"We are proud of this partnership with Canada. It gives Icelandic youth the opportunity to get to know different cultures and broaden their horizons, as well as enabling them to gain valuable work experience on an international level," says Áslaug Arna.
It is expected that the agreement will be implemented in 2024, once all requirements have been met. The agreement is reciprocal, but it was Marie-France Lalonde, Parliamentary Secretary to the Minister of Immigration, Refugees and Citizenship who signed the agreement on behalf of Canada. It will enable 120 young people from each country to stay and work in Canada or Iceland for up to 24 months. The agreement will be the third work residence agreement that Icelandic youth can take advantage of, similar agreements are already in force with Great Britain and Japan.
The agreement further strengthens the ties between Iceland and Canada, which are based on good cooperation between the countries and common values.
Also present at the occasion where Canada's ambassador to Iceland Jeannette Menzies and Iceland's ambassador to Canada Hlynur Guðjónsson
Source:Stjórnaráðið