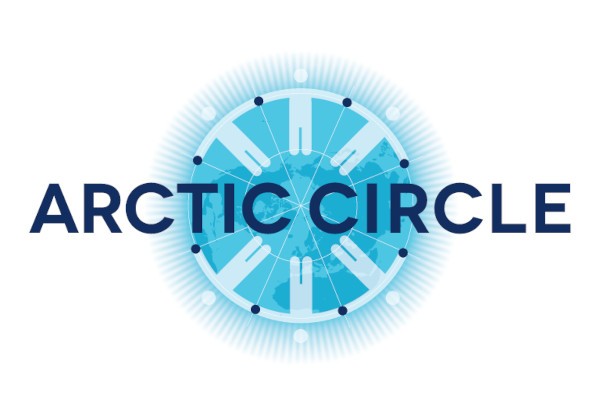 At the final night of the Arctic Circle Assembly the 2022 Arctic Circle Prize was presented to the Alfred Wegener Institute for the MOSAiC Expedition in the Arctic.
The MOSAiC expedition was the 'Moon landing' for the Arctic. The largest polar expedition in history. In September 2019, the German research icebreaker Polarstern set sail from Tromsø, Norway, to spend a year drifting through the Arctic Ocean - trapped in ice. The expedition was spearheaded by Alfred Wegener Institute, Helmholtz Centre for Polar and Marine Research (AWI) and led by atmospheric scientist, Dr. Markus Rex.
The Expedition followed in the footsteps of Fridtjof Nansen's ground-breaking expedition and his wooden sailing ship Fram in 1893-1896. Data was collected by scientists and will be used around the globe to take climate research to a completely new level. The Central Arctic has remained a 'black hole' in terms of understanding the processes at work in the ice, ocean, atmosphere and the ocean. Now the data is available, free to the whole world.
Source: Arctic Circle