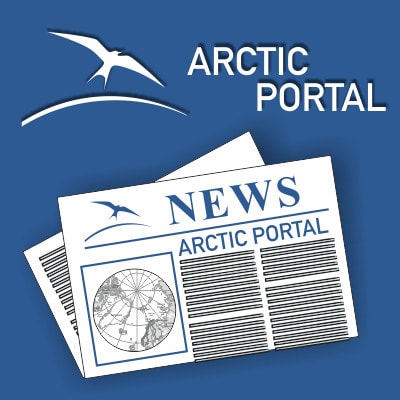 So far the major issues around the Copenhagen COP15 have concentrated on the participation of world leaders to one of the biggest gathering in the field of environmental law and politics.
The aim is to reach an agreement on post-Kyoto CO2 emission reduction. Many leading scientists maintain that the world's CO2 rate has reached dangerous levels and that if nothing is done to reduce the emissions the world will face unprecedented consequences. Legally binding agreement for the world's leading polluters is inevitably necessary, but it is debatable whether the political will of states is enough to create any change.
In addition to the politicians, Copenhagen has attracted a vast amount of representatives from different fields of civil society. In recent years, many global movements have been created around the action against climate change and many of them have now gathered to Copenhagen. On wednesday a small group of activists from 350 movement demonstrated outside the conference hall demanding fair and legally binding climate deal. Further, members from other global movements, such as Tck and many others are gathering to People's Climate Summit, an NGO Summit, to draft what they call "A People's Declaration".
Despite the huge pressure to seal the deal in Copenhagen, some doubts have been expressed on whether the solutions that are on the table are the best ones and whether they actually solve any of the problems. Just last week one of the leading climate change scientists James Hansen from Nasa's Goddard Insitute, expressed his doubts on the existing emission trade system comparing it to selling indulgences. He claimed that under the Kyoto mechanisms rich countries buy cheap emission credits from developing countries contributing that way to the existing economic unbalance in the world and some of the worst poverty scenarios. Further, it has been maintained that the Kyoto mechanisms do not actually address the real problem, the CO2 emission, but are one more scam for large corporations to gain money.
Here below you can watch Annie Leonard's provocative and eye-opening short film on cap and trade, the main mechanism in use to combat CO2 pollution.
[http://www.youtube.com/watch?v=pA6FSy6EKrM]